The must have - perfume atomizer for on the go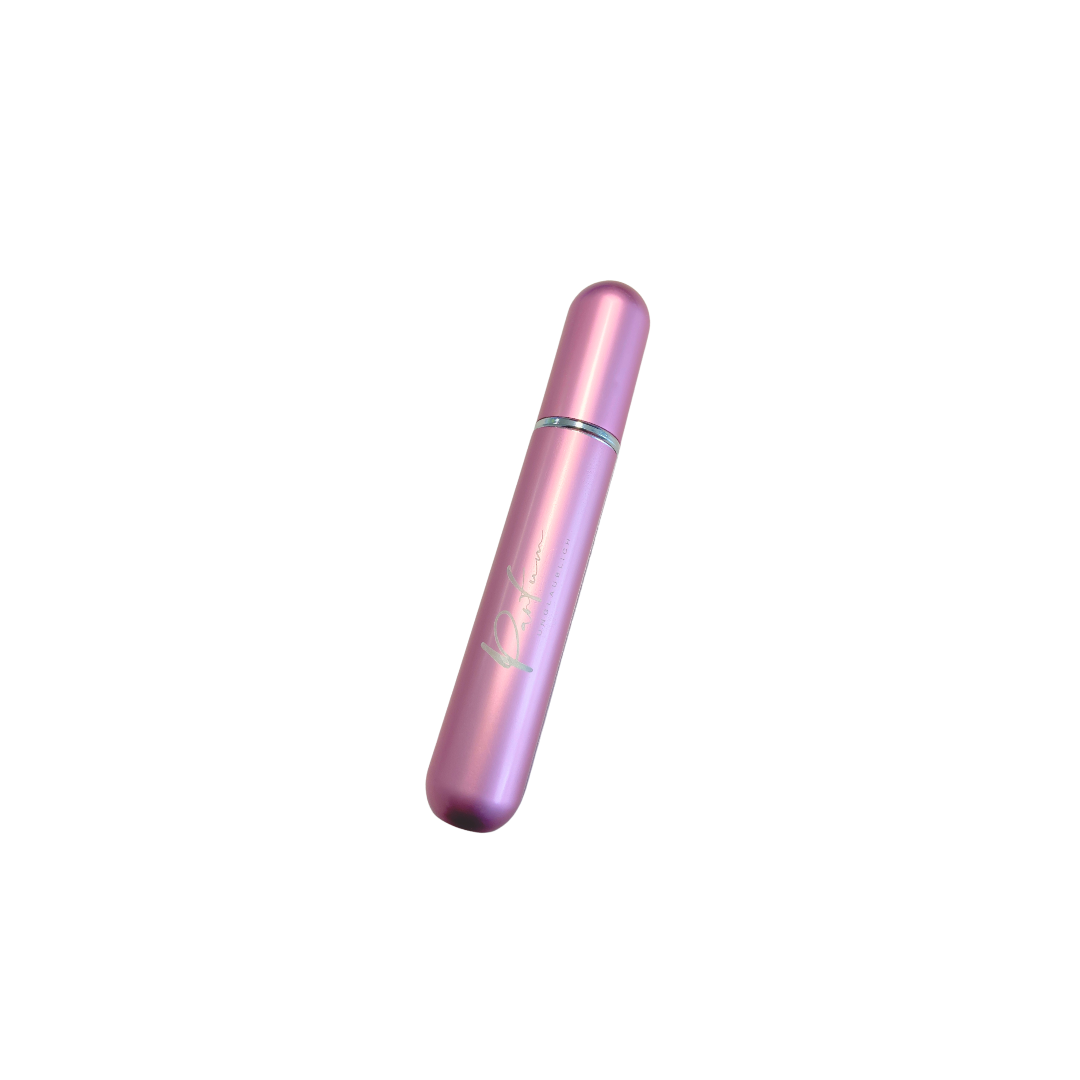 Unisex Perfumes: These fragrances can be worn by both men and women
Unisex perfumes are perfumes that can be worn by both men and women. While many traditional perfumes are associated with a specific gender, unisex perfumes cannot be pinned down to a specific, gender-specific scent. Unisex perfumes tend to have a pleasant scent that isn't overpowering, making them a good choice for everyday wear.
Discover the latest creations from top brands in our online shop. The shipping of unisex fragrances is fast and reliable. Your order will be at your home within 48 hours.
Fragrances in the battle of the sexes: unisex perfume
Unisex perfumes are becoming increasingly popular, which is not least due to an increasingly open society. These fragrances do not conform to traditional notions but have a fluid approach that allows them to be enjoyed by everyone.
This can be very liberating for people who don't identify with a particular gender or simply want to enjoy a wider range of fragrances. Unisex perfumes also have the added benefit of being easier to share - perfect for couples who don't want to pack multiple bottles of perfume when travelling.
The best unisex fragrances
There are unisex compositions from various well-known brands. Our Perfume Dupes bear an incredible resemblance to certain branded fragrances. The big difference is that they are cheaper than their often overpriced originals. For example, at Perfume Incredible we offer fragrances inspired by the following brands:
tom ford
Dolce & Gabbana
Jean-Paul Gaultier
Unisex fragrance - more than just a trend
Calvin Klein's 'ck One' was launched in the early 1990s and was one of the first successful unisex fragrances. The scent contains tangerine, bergamot, equal parts rosemary, cardamom and pineapple. As Calvin Klein says, cK One is about attitude, not gender. The composition and preference for that fragrance have nothing to do with whether a person identifies as male or female. The success of Calvin Klein's "ck One" prompted other perfume makers to create their own versions of unisex perfumes.
The unisex perfume has not been a perfume trend for a long time. It is the sign that pigeonhole thinking is slowly disappearing from all areas of life. Fragrance compositions and preferences for scents have nothing to do with whether a person defines themselves as a woman or as a man. Just a non-verbal statement that you can apply every day!