The must have - perfume atomizer for on the go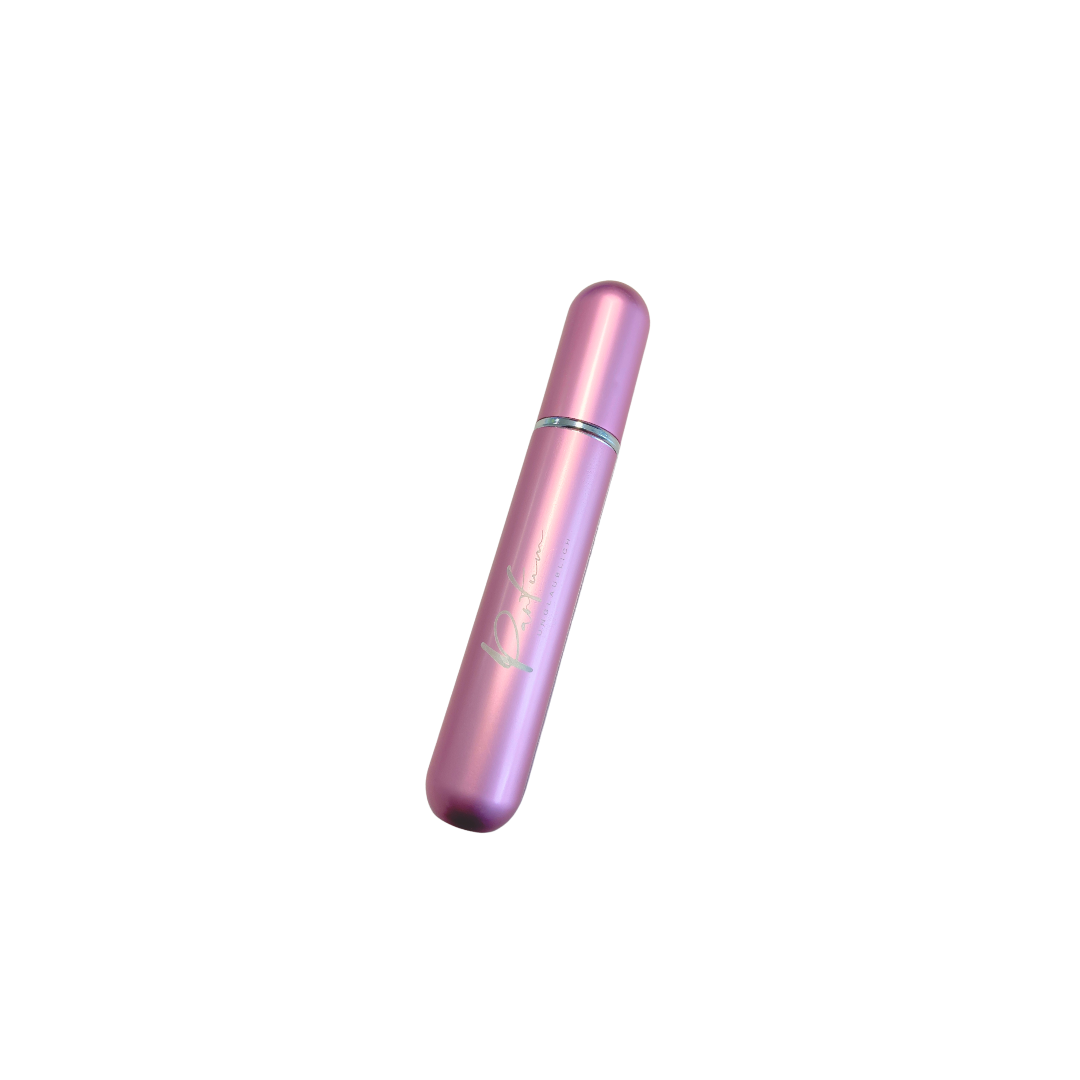 Buy men's fragrances & men's fragrances online
A man's scent says a lot about his personality. With the right scent, a man can feel more confident and stylish. In our online shop we have a large selection of perfume twins for men from top international brands. Whether you are looking for a light and elegant fragrance or something fresh and seductive, we have the perfect perfume for you. Our recommendations for men's fragrances are guaranteed to leave you wanting more. So why wait? Order your best men's perfume conveniently online today!
Men's perfumes for everyday life, parties and big appearances
Choosing the right perfume can be a tricky business. The perfect scent depends on the occasion and the message you want to convey. A perfume that is perfect for everyday use is not necessarily suitable for going out or going to a party and vice versa. On special occasions, men may wear a more intense perfume, while in the working world it is usually better to wear subtle scents. With so many different options, it's important that you take some time to make a decision. With us you will find light, seductive, fresh, tart and sporty fragrances that suit your personality and the respective occasion.
At Perfume Incredible you will find perfume dupes from the following brands:
Hermes
Calvin Klein
tom ford
Carolina Herrera
hugo boss
Bruno Banana
diors
Jean-Paul Gaultier
Issey Miyake
Paco Rabanne
Bottega Veneta
Annick Goutal
Yves Saint Laurent
Ralph Lauren
Dolce gabbana
Giorgio Armani
John Varvatos
Jil Sander
Jimmy Choo
Guerlain Guess
and many more
The right men's perfume and fragrances for men for every occasion
Depending on the occasion and the desired effect, a different type of fragrance may be more suitable. Aftershaves, eau de colognes, and eau de toilettes tend to be lighter and more refreshing, while eau de parfums and perfumes are richer and longer-lasting. This is due to the composition of the fragrances. If the alcohol content is high, as with aftershave, eau de cologne & eau de toilette, the men's fragrance is lighter and disappears more quickly. Eau de Parfum has a lower alcohol content and therefore lasts longer. However, perfume for men is always a high-quality product.
In addition to the composition, the composition can be distinguished. Depending on how the top note, heart note and base note of the fragrance are chosen, the fragrance direction changes.
Find the perfect men's perfume
Although the raw materials for men's and women's fragrances are often the same, they are composed differently. Many natural fragrances can be found in typical men's perfumes, but these are mostly synthetically produced in modern fragrance technology.
These 5 perfume twins are very popular with men:
The very modern men's fragrance Calvin Klein Everyone, for example, which emphasizes the uniqueness of its wearer and at the same time exudes aromatic freshness
Would you rather have a masculine perfume with an oriental flair? Then you will surely like the sensual fragrance classic Jean Paul Gaultier Le Male
If you like sporty fragrances that convey masculinity, then we recommend the young, modern fragrances by Bruno Banani
Are you looking for a perfume for your everyday work? Try the fragrances from Joop , Calvin Klein & Davidoff
Eternity by Calvin Klein and 1 Million by Paco Rabanne are considered to be particularly long-lasting fragrances