The must have - perfume atomizer for on the go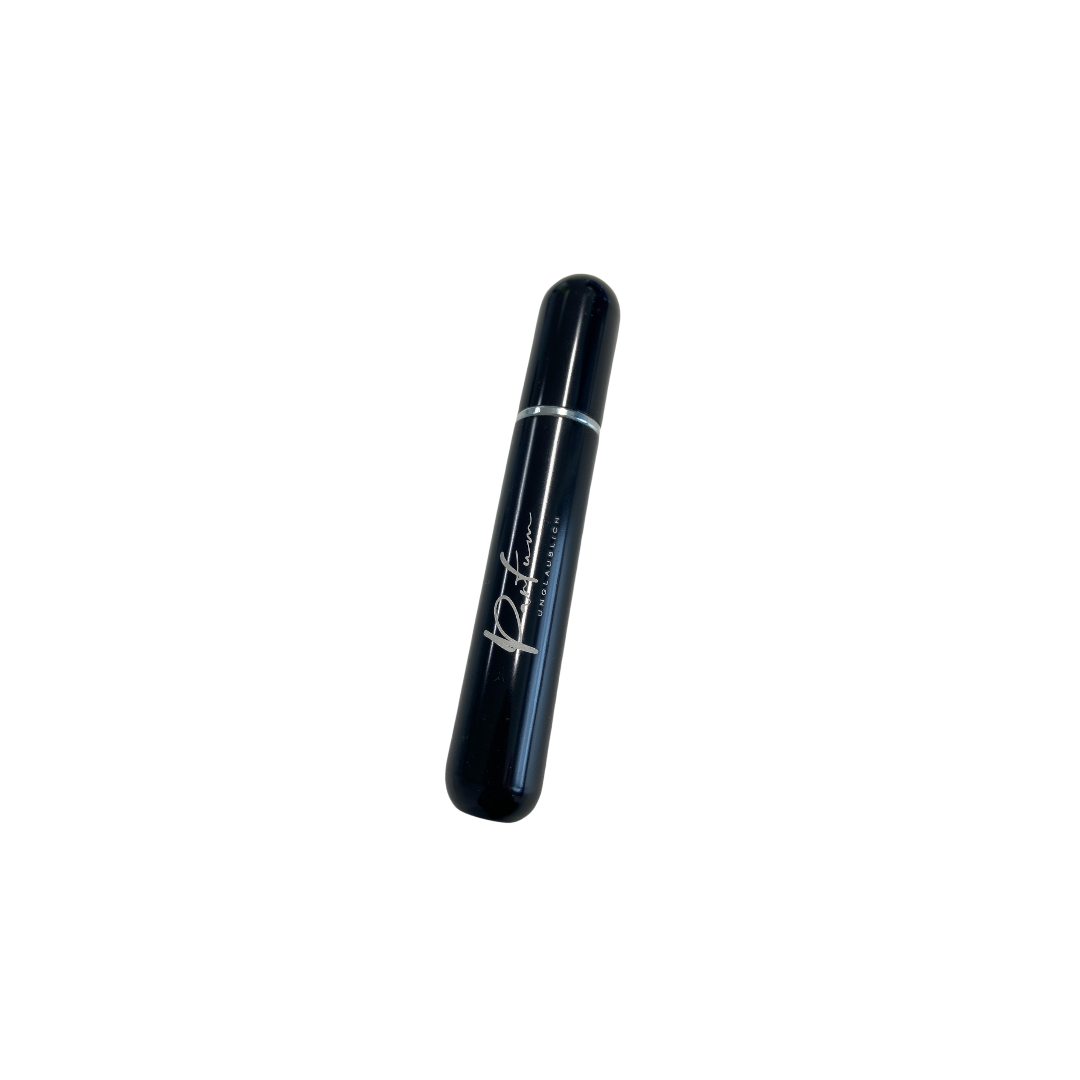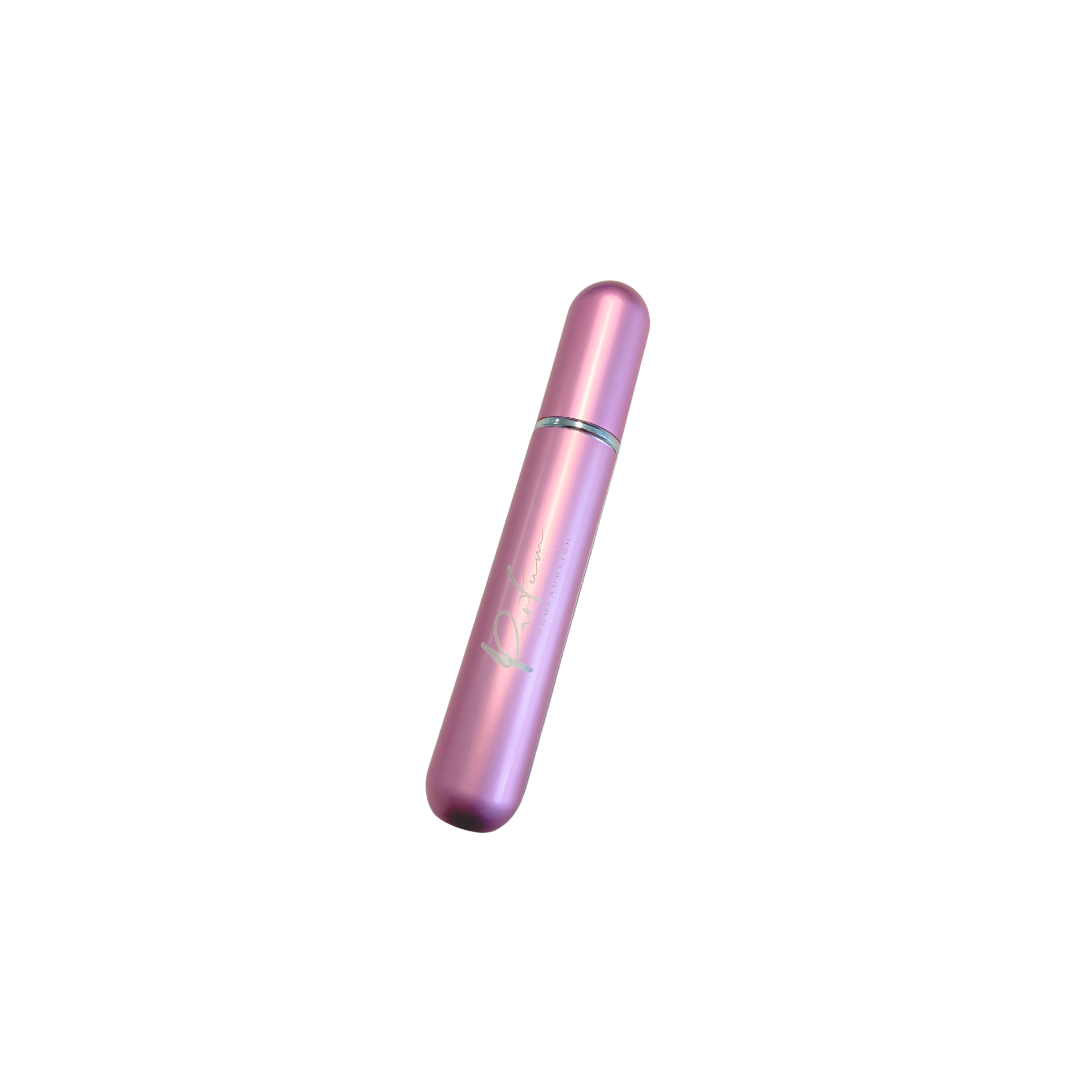 Buy women's fragrances & women's fragrances online
A woman's perfume says a lot about her personality and can make a difference in how she is perceived by others. A light, floral scent can make her appear delicate, feminine and fresh, while an oriental, mysterious scent gives her a touch of sophistication. A seductive, vanilla perfume, on the other hand, would radiate self-confidence and sensuality. No matter what appearance a lady wants to convey, there is a perfect fragrance for her. At Parfumunlaublich we have a large selection of women's perfumes so that you too can find the perfect fragrance online and at a fair price.
Whether you are looking for a new perfume for everyday or something special for the evening, we have something for every occasion. Find your new Eau de Parfum today!
Timeless fragrance bestseller Perfume for women
In our online shop you will find fragrance twins, also known as perfume dupes, from top brands. The smells are similar to the scents of the following women's perfumes or manufacturers:
tom ford
diors
hugo boss
Calvin Klein
Chanel (e.g. Chanel No 5)
Christian Dior
Jean-Paul Gaultier
Lancôme (e.g. La vie est belle)
Jil Sander
Issey Miyake
Giorgio Armani
Yves Saint Laurent
Karl Lagerfeld
Marc Jacobs
Bruno Banana
Betty Barclay
Elizabeth Arden
Elizabeth Taylor
Carolina Herrera
Gabriela Sabatini
Narciso Rodriguez
Jimmy Choo
Jean Patou
and many more
Find your favorite fragrance that underlines your femininity, your mood and your character. Our perfumes are of the highest quality and also make a wonderful gift for your best friend, mother or sister.
Women's perfume for the big entrance
Scents can influence our perception. The smell of another person can contribute to how likeable we find them. If you have found the right scent for you, it can not only have a positive effect on others, but also on you. With a suitable fragrance you feel attractive, self-confident and sexy. So take your time to find the perfume that suits you and your personality, so that nothing stands in the way of your next big appearance.
Women's Perfumes & Fragrance Families
In order to keep track of the multitude of different perfumes from different manufacturers and brands, it helps to find out which fragrance family suits you best. A distinction can be made between the following fragrance families.
citrus scents
Floral scents
Oriental fragrances
Fruity scents
Harsh and woody scents
Green/ aromatic scents
A women's fragrance consists of a composition of three elements: the top note, heart note and base note. In order to create a type of perfume and to create a special scent or scent, these three building blocks are very important. The top note provides the first perception of a perfume, the heart note makes up the character of the fragrance and the base note is the aftertaste and underlines the previous fragrance notes.