The must have - perfume atomizer for on the go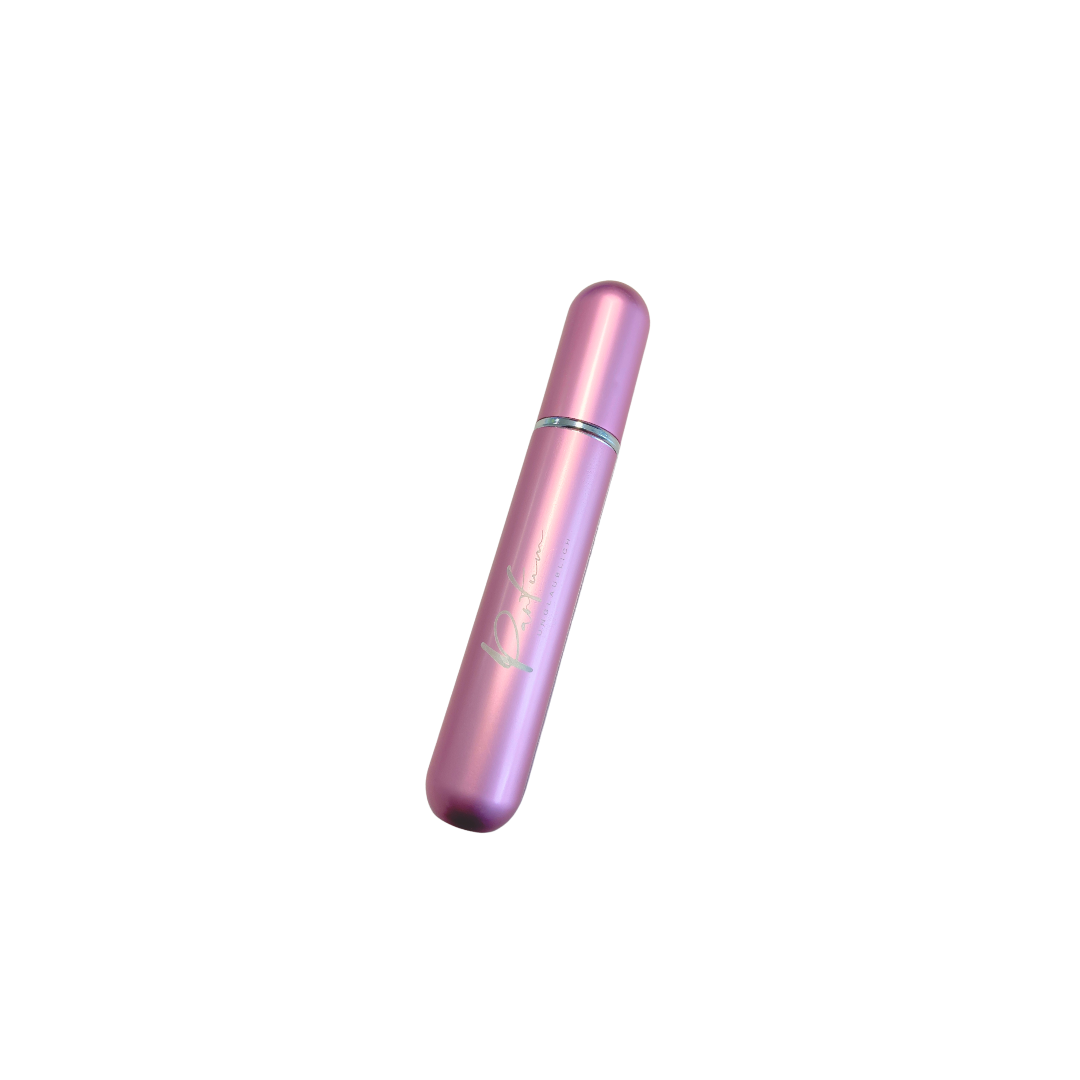 Delicate and beautiful skin with the body cream products from Parfum unbelievable
The skin is the largest organ of the human body and it deserves the same attention and care that we give our face. The body creams from Parfumunglaublich have a high level of skin tolerance and offer the opportunity to give your body the individual care it deserves. Unlike gels or sprays, our skincare creams offer more than just refreshment and hydration; they also protect against environmental damage and help soothe very sensitive or dry skin. The best part is that our care cream can be tailored to your individual skin type and time of year. In winter, when the air is dry and harsh, a richer skin cream can help prevent dryness and protect skin from the elements. In summer, when we spend more time outdoors and exposed to the sun, a light and moisturizing body lotion can help keep our skin healthy and hydrated.
Your body cream at a fair price
At Parfumunlaublich you get branded products at a fair price. Our fragrant body creams are inspired by high quality perfumes such as Black Opium, Gucci Guilty, Dolce & Gabana light blue, Cloè Cloè and many more. For natural care, the lotions are enriched with argan oil. Try them! Check the availability of your favorite cream, order it and have it delivered to your home within 48 hours.
Care cream - luxury for the skin
Nourishing body cream has been used by beauty-conscious women and men since ancient times. At that time, the body cream was made from precious, nourishing herbs and fragrant essences and was mostly reserved for the wealthy society. Body cream's primary purpose was to scent the skin alluringly while moisturizing it to make it supple and soft.
This aspiration to be young, beautiful and fragrant with body cream has carried through to today's modern society. Today, however, the composition is completely different and the successes that are achieved with regular use can be really amazing. The reason for this is that all modern body creams contain active ingredients that were still unknown in ancient times. With the help of these active ingredients, it is now possible not only to provide the skin with optimal moisture, but also to support the regeneration processes in a targeted manner. A good example of this is our anti-cellulite body cream with argan oil . All these factors show that the use of body creams can no longer be seen as just a cosmetic measure, but has become an important skin care routine.
Body cream products for a balanced and beautiful complexion
When it comes to personal hygiene, we all have different needs and preferences. Some of us prefer a light lotion that absorbs quickly into the skin, while others prefer a thick cream that offers protection against the elements. Still others prefer a luxurious body butter that melts into the skin, deeply moisturizing and nourishing. No matter which type of product you prefer, one thing is certain: when the weather turns cold, our skin needs an extra dose of care. Body creams and body butters from Parfumunglaublich are ideal for caring for dry winter skin. Rich in nourishing ingredients, they are perfect for treating rough, flaky skin and other signs of damage. And since they are applied locally, they can help where it is most needed to unfold their effect. So if you want to pamper your skin this winter, you should reach for a rich body cream or body butter. Your skin will thank you!