The must have - perfume atomizer for on the go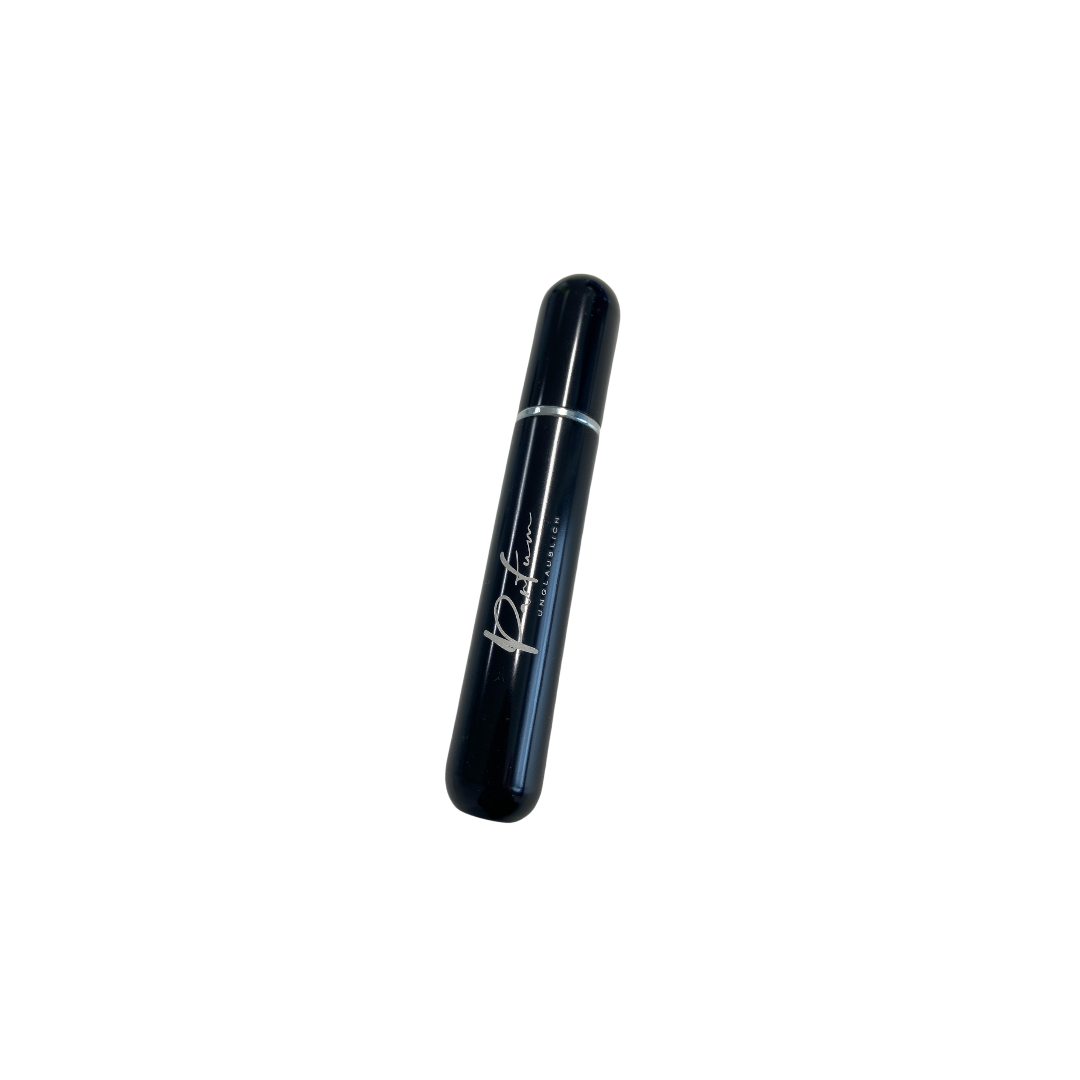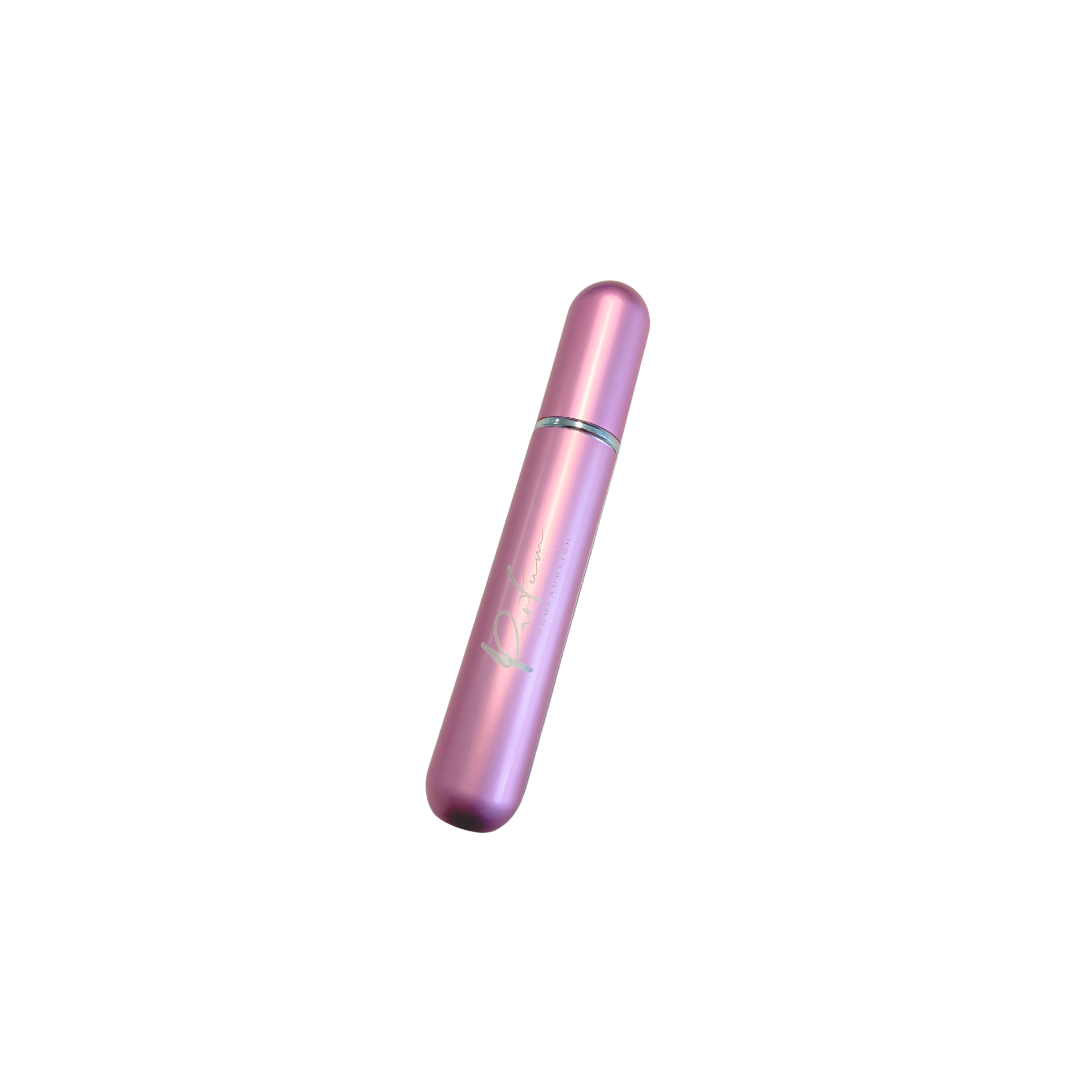 High-quality body care for a successful appearance
When it comes to taking care of our body, we often focus primarily on our face. But our body skin also needs attention and care to stay healthy and beautiful. In our shop you will find everything you need for optimal body care that is tailored to your individual skin type. You can choose between high-quality products to put together an optimal care routine. In our range you will find various shower gels, body creams, sunscreen, deodorants and dental care products for optimal oral hygiene.
Which products for the body?
The use of personal care products such as creams and lotions is generally recommended, but care should be taken to ensure that the product chosen is appropriate for the skin type. For example, oily skin that tends to blemishes should not be treated with rich, moisturizing creams, while dry and stressed skin, for example, should receive an extra portion of moisture and balanced nutrients. Especially after showering or bathing, it is advisable to apply lotion to the body to avoid moisture loss. We recommend, for example, body lotions that are tailored to the skin type and can be easily distributed. When used correctly, creams can visibly improve the complexion by making the skin appear smooth and soft. They can also help to protect the skin from environmental stresses such as cold or UV radiation.
Body care products for every skin type
Do you have demanding or dry skin and need rich body care products? Or do you have oily skin and are you looking for a cream that moisturizes your skin? Would you like a body cream or shower gel that makes you smell like your favorite perfume? Is your skin easily irritated and you only want to use natural cosmetics? You can find all this at Parfumunbelievable!
What skin type am I?
When choosing the right products for the body, it is important to know your skin type. Here is a brief overview of the different skin types:
Dry skin:

If the skin is dry, perhaps reddened and cracked, it needs moisturizing and moisturizing care.

Combination skin:

This phenomenon is usually limited to the face, where the skin appears partly dry and partly oily or normal. Skin care products specifically designed for combination skin, such as creams and serums, are a good choice to promote an even complexion and to provide the skin with adequate moisture and nutrients.

Oily skin:

When the sebaceous glands produce excessive amounts of sebum, the skin appears oily and is prone to blemishes such as pimples and blackheads. A moisturizing face cream for oily skin can help reduce sebum production and prevent breakouts.

Sensitive skin:

If the skin reacts easily to external influences such as cold, heat or certain cosmetics with reddening, itching or inflammation, we speak of sensitive skin. To avoid irritation, it is best to use a mild cleansing gel for sensitive skin without soap and fragrance-free care products.

Normal skin:

This skin type is neither too dry nor too oily and has a smooth surface. It is not particularly prone to blemishes and premature aging. A balanced diet, regular exercise and good skin care, as well as moderate exposure to the sun help normal skin stay healthy.
Why is personal hygiene important?
We need thorough personal hygiene to feel comfortable in our own skin. Personal hygiene, not only because it helps us maintain a neat appearance, but also because it helps prevent diseases caused by poor hygiene, such as skin irritation and inflammation.