The must have - perfume atomizer for on the go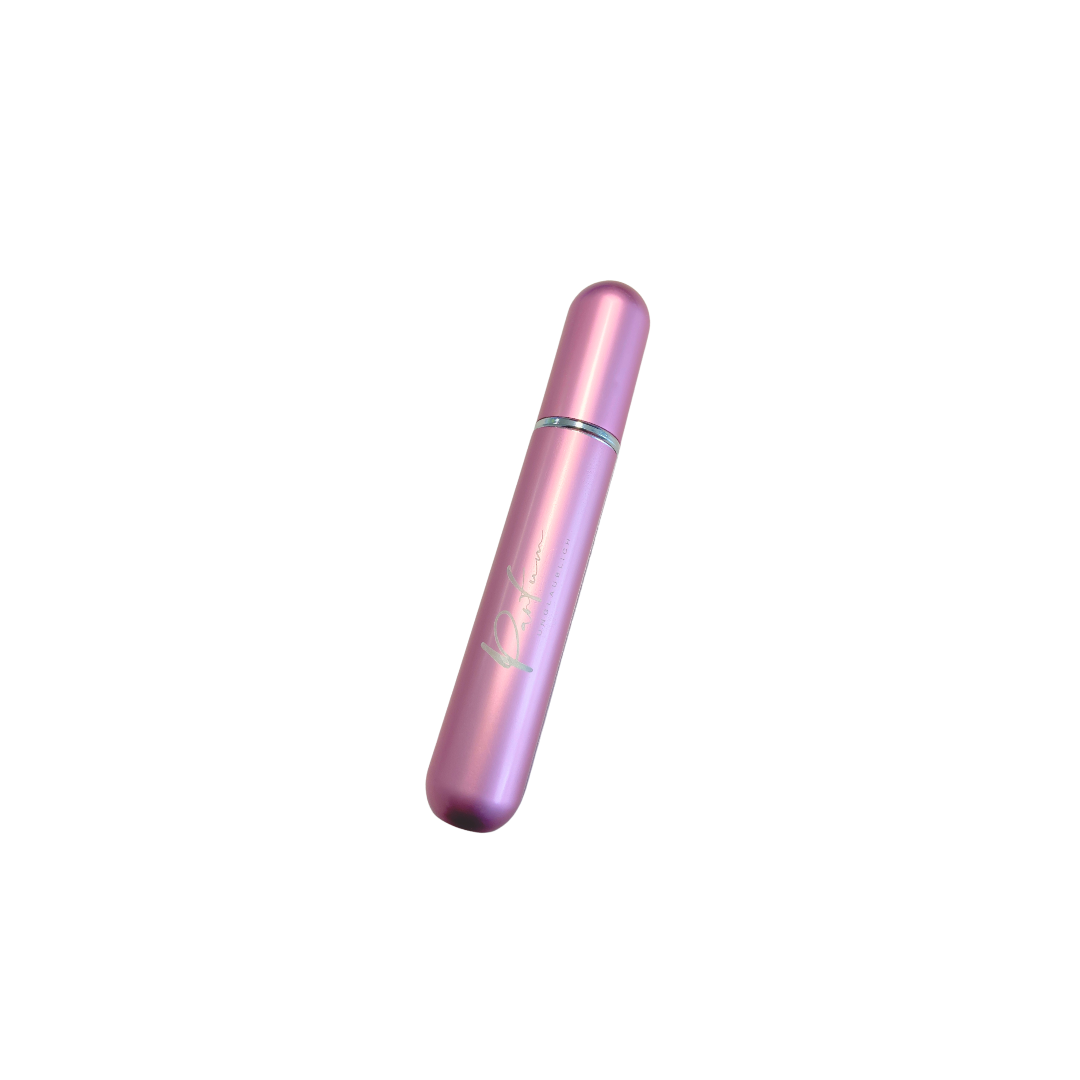 The right hair care for beautiful, strong and healthy hair
Our hair is part of our identity. Regardless of hair color and hair type, every hair needs individual care to be healthy and beautiful. While volumizing shampoo and conditioner are ideal for fine hair, thick hair needs moisturizing care that gives a shiny and even look. Curls love hair oil and moisturizing serums to accentuate the hair structure and let the curls shine. Frizzy hair prefers to be pampered with smoothing hair care products to tame the head of hair.
Oily and dry hair are the extremes, both of which require special attention. If you tend to have dry hair, you should use gentle shampoos that are intended for daily hair care. If you have dry hair, you should treat it regularly with hair treatments and hair masks. And don't forget to trim the broken ends & split ends every now and then.
In this article we have presented the different hair types and given suitable care recommendations for each one. Check out our hair products page .
Shampoo and Conditioner - A perfect match
A good hair day starts with a good shampoo. The hair wash helps to gently cleanse the scalp and hair and free it from sebum, dandruff and dirt. In addition, a good hair care product leaves a pleasant smell. Shampoos can not only cleanse, but also nourish, strengthen and soothe the hair.
Using conditioners is the second step in hair care. The conditioner covers the surface of the hair, which has been slightly roughened by the shampoo, like a protective coat. The conditioners, enriched with oils and moisturizing agents, release their active ingredients into your hair and strengthen and protect it over the long term. The result: shine, suppleness & combability, without any strain.
Oils and serums for damaged and dry hair
The product type of oils and serums are an essential part of any hair care routine, but they're especially important for people with thick, curly, or frizzy hair. Thanks to the highly concentrated proteins, vitamins and nourishing oils contained in these products, the hair regains its durability, vitality and shine.
The extra moisture helps tame frizzy hair and makes it easier to manage. In addition, the vitamins and minerals help strengthen the hair shaft and prevent hair breakage. Hair oils and serums help hair look its best.
Buy hair care products in our online shop
Are you looking for hair care products that make you look like you've gone to the hairdresser? Then you've come to the right place at Perfume. Treat your hair to a pampering program and give it new vitality! When you place an order, you not only benefit from our high-quality products inspired by top brands, but also from shipping and delivery within 48 hours. Our offers range from hair shampoo, conditioner, oil and hair treatment to styling products for him and her. Convince yourself of their effectiveness.