The must have - perfume atomizer for on the go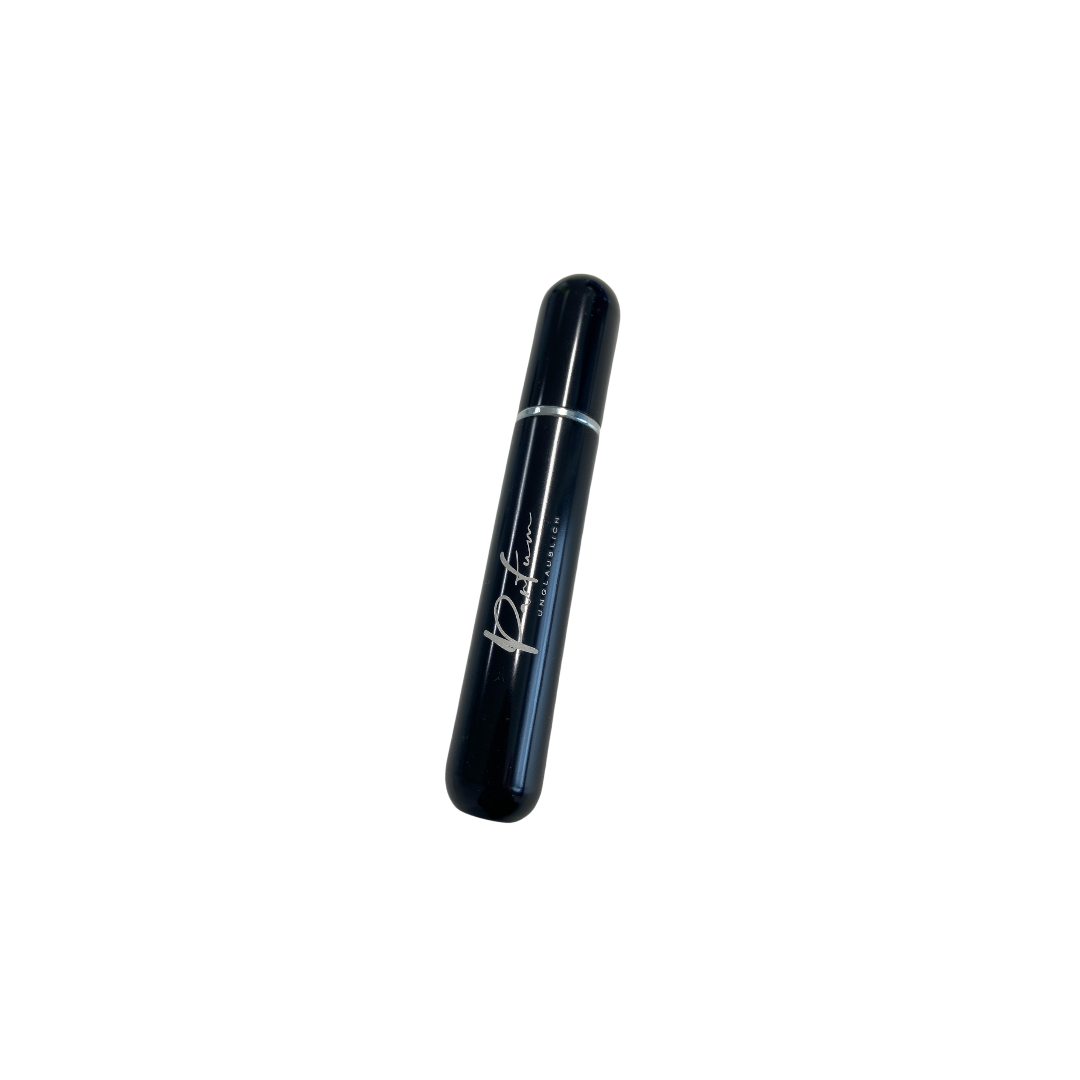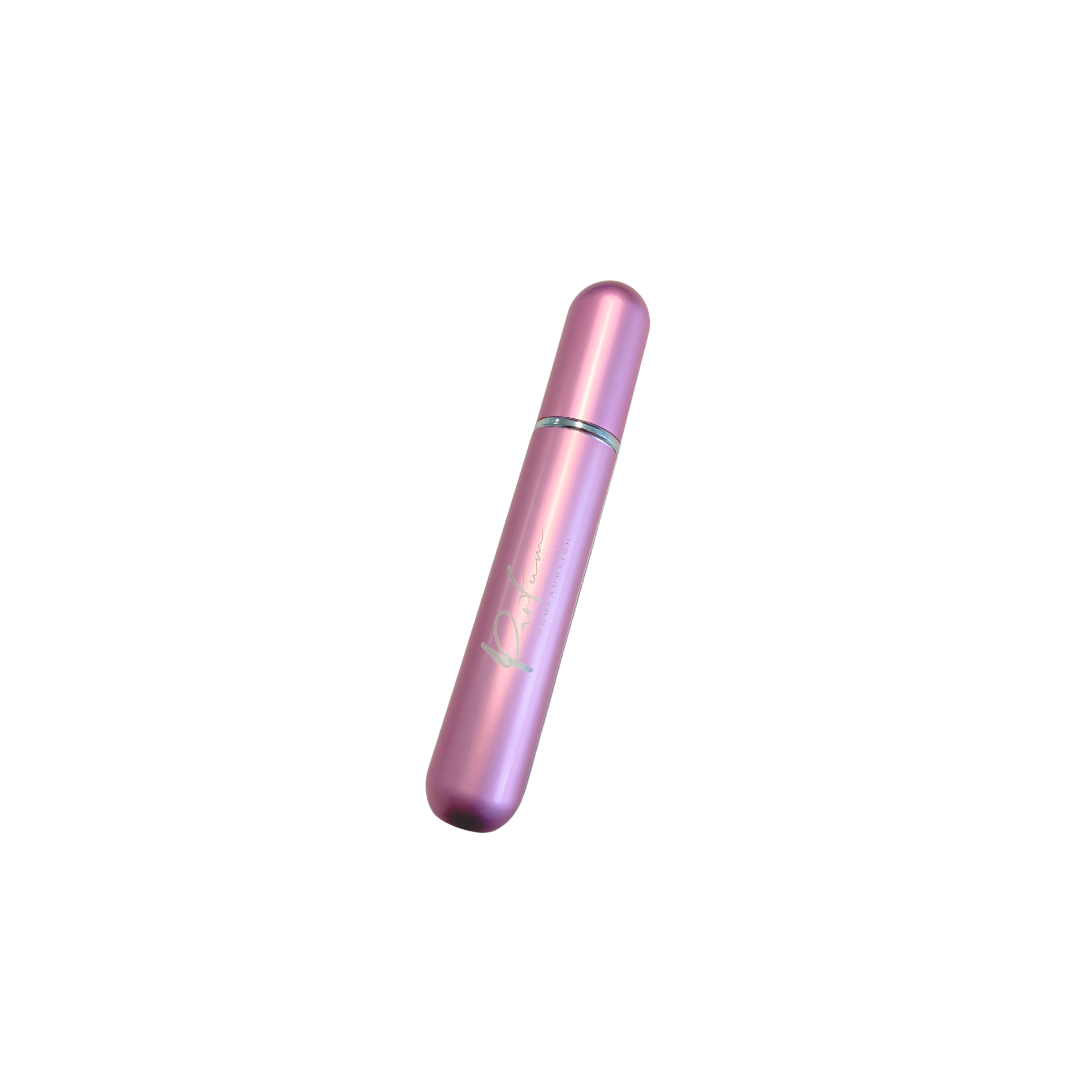 Buy perfumes & fragrances online
Perfume has always been more than just a scent. It is connected to our feelings and can evoke memories. That's because perfume interacts with the limbic system, which controls our emotions and memory. When we smell a certain perfume, it can trigger a memory of a past event. This is why perfume is so powerful.
Additionally, scientists have found that certain scents have been shown to increase energy levels and improve focus, while others may help reduce stress and help you relax. In recent years, scientists have also begun to study the role of smell in mate selection. Some studies have shown that certain smells can subconsciously affect how we perceive other people and make them appear more attractive.
Looking for cheap perfume? Find & order online now!
We invite you to immerse yourself in the fascinating world of fragrances in our online shop and buy fragrances from top brands at fair prices. Our perfume dupes, or perfume twins, have a very similar composition and are therefore incredibly similar to certain branded fragrances. The big difference is that they are cheaper than their expensive originals.
Find your favorite perfume and order it conveniently online at Parfumunlaublich.
Buy perfume online: Discover our extensive range now!
In our online shop you will find perfume dupes of women's fragrances, men's fragrances and unisex fragrances from brands and manufacturers such as:
tom ford
Dolce & Gabbana
Carolina Herrera
Jean-Paul Gaultier
Christina Aguilera
Calvin Klein
hugo boss
Yves Saint Laurent
Giorgio Armani
Paco Rabanne
Betty Barclay
chanels
Issey Miyake
Elizabeth Arden
Jimmy Choo
diors
and many more
Order perfume - these types of perfumes exist
How long a perfume lasts depends on its composition. A fragrance consists of fragrance oil concentrate (essential oils) and alcohol. The more fragrance oil concentrate it contains, the longer-lasting the perfume. A distinction is made between the following perfume types:
Extrait de Parfum: fragrance oil concentrate 15-30%
Eau de Parfum: fragrance oil concentrate 10-14%
Eau de toilette: fragrance oil concentrate 6-8%
Eau de Cologne: fragrance oil concentrate 3-6%
Eau de Fraîche: fragrance oil concentrate < 3%
Since Extrait de Parfum has the lowest alcohol content and the highest fragrance concentration, it is the fragrance that lasts the longest with up to 10 hours. This can be helpful when choosing a fragrance if you want to buy it for a specific occasion. If you are looking for perfumes for everyday life and the office, we recommend an eau de toilette, if you want to attract attention with your perfume then the eau de parfum or the extrait might be right for you.
Find your personal scent & buy perfume online
Have you found the fragrance twin of your favorite brand? Then you can easily order it online at a top price. Shipping is very fast. We will deliver your order to your home within 48 hours. By the way, we use 100% biodegradable and recyclable shipping material. If you still have questions, visit our FAQ page.