The must have - perfume atomizer for on the go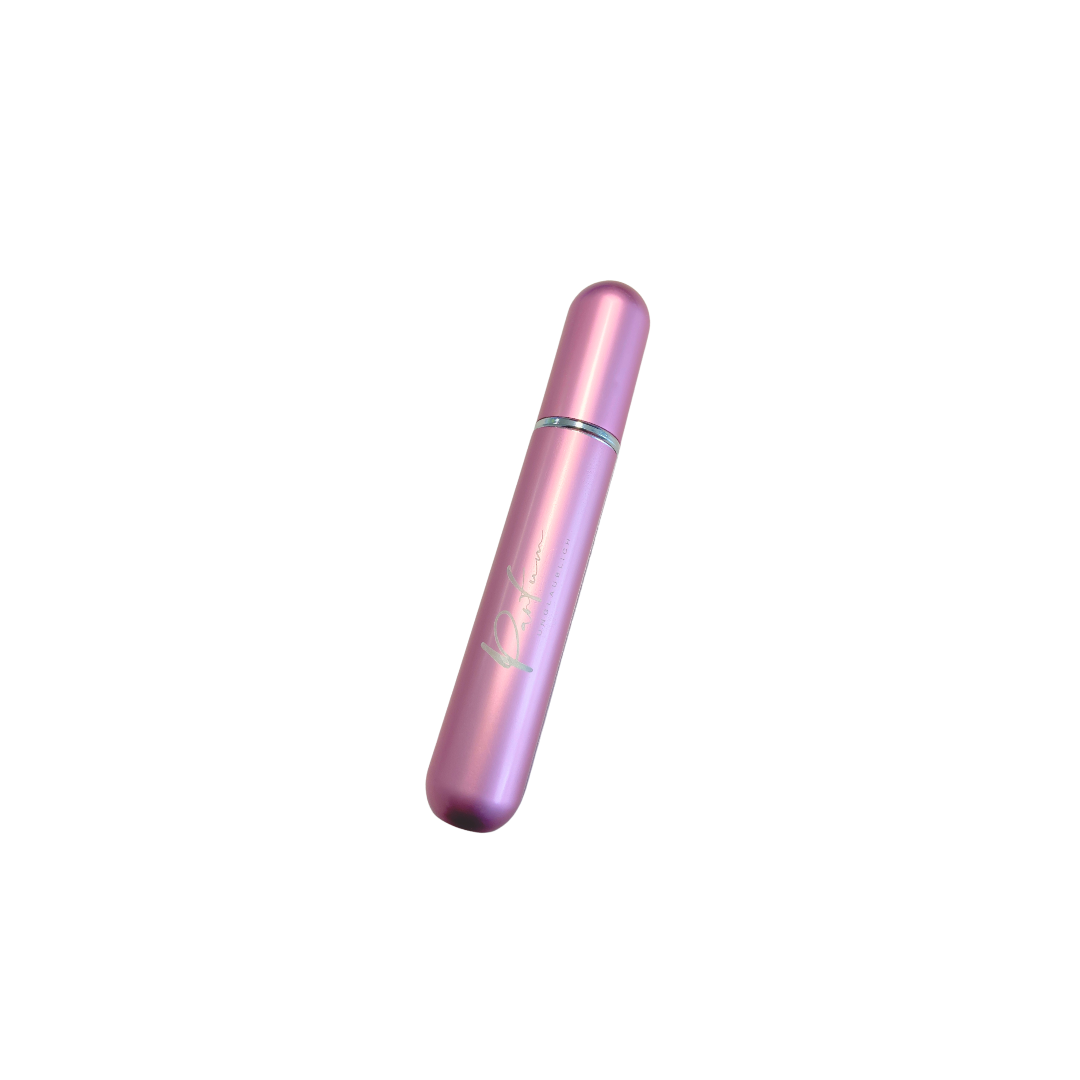 Hair products for healthy & beautiful hair
Shiny, soft and fragrant hair has always been a beauty ideal for both women and men. Everyone develops their own hair care routine over time. Some only wash their hair with shampoo, while others like to condition their hair with treatments, conditioners and hair oils.
When using hair care products, you should always make sure that the product also supports the health of your scalp. Because a healthy scalp is the basis for beautiful and shiny hair. The right care depends on your hair type and whether you have natural hair or dyed hair. We've put together a few basics on how to care for your specific hair type.
Hair care products for your individual hair type
When it comes to the right care of your hair, you should first know what your hair type is. There are the following types:
Hair care inspired by top brands
Whether hair treatment, hair mask, hair gel, hair shampoo, conditioner or other styling products, we offer a top result for every gender. Our range of hair perfumes is also very popular with our customers. They are inspired by fragrances from well-known brands, Dior, Paco Rabanne, Lancome and Thierry Mugler and Co. So you are guaranteed to have an incredible appearance, like after the hairdresser!
Simply incredible - order hairdressing products online
Our products are suitable for all hair colors and can easily be ordered online. After placing your order, you will receive your delivery reliably within 48 hours. From a purchase of 85 CHF you get free shipping.
With our products, we not only guarantee a fair price-performance ratio, but also excellent quality. Order a hair fragrance from your favorite brand now and get to know your advantages.
Learn more about the right of return here .