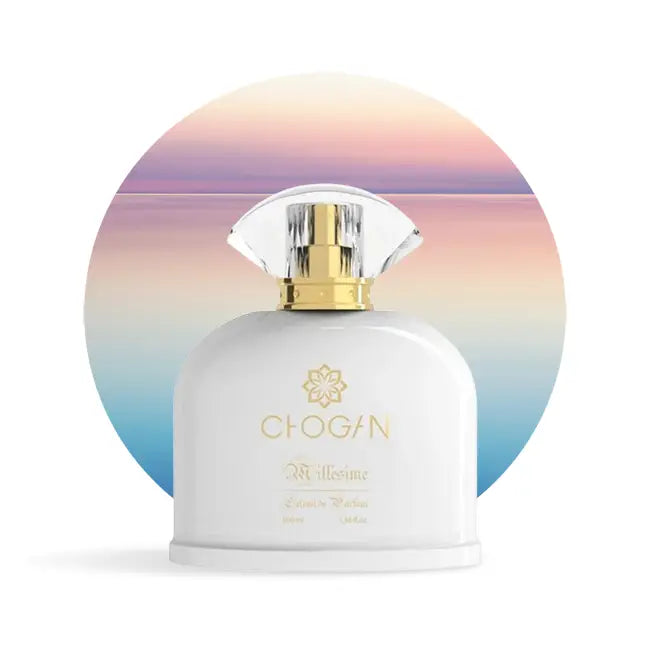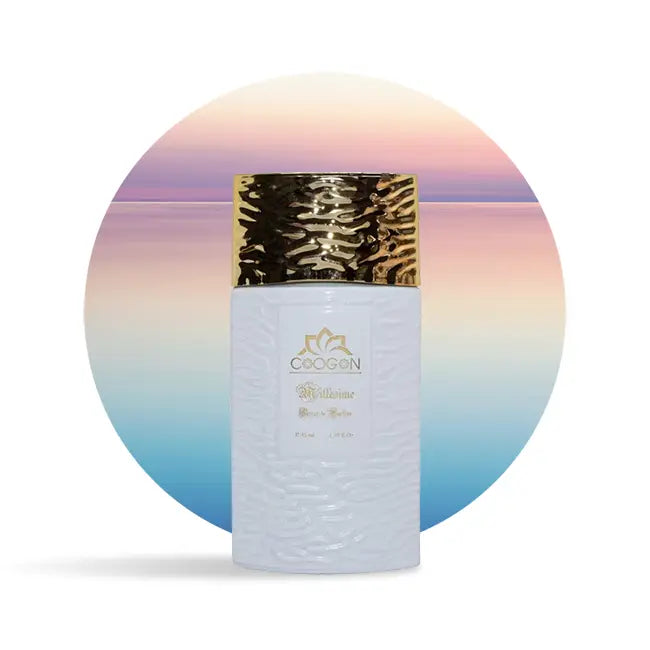 No. 63 inspiration - Woman
Produkt Details
✅ Duftessenzen - keine Fakes
❤️ Besonders sanft zur Haut
💎 Topqualität - langanhaltend
🇨🇭 Schweizer Vertrieb
🚚 Logistik durch Stiftung Solvita
🦄 Tierversuchsfrei

Versand
1. Gratis Versand ab CHF 95 Bestellwert
2. Standard Versand Schweiz: CHF 9
3. Düfte geliefert in 2 Werktagen
No. 63 Chogan for women was specially developed for the successful, self-confident and modern woman of the 21st century. The fragrance convinces with a flowery, fine-fruity note, which perfectly sets the scene for your feminine charisma combined with seductive aromas. Sensual nuances that bring out your natural personality and take those around you by storm in just a few moments.
fruity-floral fragrance already enchants in the top note with exotic fruit nuances of mango and tangerine. A little later, the heart note sets in with the girlish sophistication of freesia and violet. The floral components of Hugo Boss in combination with the fruity top note merge into a harmonious bouquet. Cedar and sandalwood as a woody base note round off the complex fragrance experience.
The product information should serve as a guide and only show our source of inspiration. The inspiration relates solely to the fragrance, which is not identical to any other fragrance or fragrance from any other brand. We are then in no way connected and/or connected and/or cooperating with the brands mentioned or not mentioned. These brands, whether used for guidance and inspiration or not, are owned by their respective owners, with whom we are not affiliated or authorized: we do not sell, copy and/or imitate original fragrances of well-known brands.
Frequently asked Questions
product
"inspired by" fragrances use the same fragrance essences as branded perfumes. In this way we can ensure top quality and a true-to-original smell.
The fragrance essence content of our fragrances is particularly high. They last up to 10 hours. They are not watered down, are organic certified, extremely kind to the skin and not tested on animals.
The production of "inspired by" fragrances in standardized flacons saves costs. In addition, as a small Swiss company, we have significantly lower marketing expenses than large perfume brands. We are happy to pass this price advantage on to you.
The production has been standardized so that the costs and sales prices are as low as possible despite the high quality. Our perfumes are primarily about the scent and not the brand or the design.
Shipment
As a Swiss company, we are currently only active in Switzerland & only ship within the country.
Perfumes are delivered within 48 hours. From an order value of CHF 95, shipping is free for you.

(Care products that we do not have in stock will be sent to you in 8-12 days.)
Our shipping partner Stiftung Solvita creates a living space and workplace for people with disabilities with their facilities.